We Help California Contractors Grow
For many California contractors, bonding capacity is the number one item holding them back from growing their business. We help open doors to bonding, unlocking your potential to pursue opportunities and strategically build your business.
Commercial Surety Bond Agency (CSBA) has been providing California contractors contractor bonds backed by deep industry expertise since 1984. We are one of the largest surety only agents in California with over 225 years combined experience both as surety underwriters and agents, and we work with over 300 construction companies ranging in size from one-man startups to large national firms.
Our singular focus on surety, unmatched depth of experience and unrelenting passion for helping guide our clients on their journey to success truly separates us from the rest.
We understand you have many options when it comes to choosing a contractor bond provider. For over 35 years California contractors have partnered with us because we offer more than just expert surety service–we're partners in the success of your business.
Our licensed surety team takes time to understand the history and goals of your company, and tailor our advice and services to put you on the path toward growing your business. With over 225 years of combined surety experience, our finance experts work to identify strategies that can help you win bids and tackle projects that may have once seemed unreachable.
When you partner with CSBA, you not only receive competitive rates on contractor bonds, but an entire suite of business services geared to help you succeed.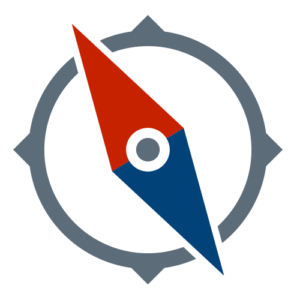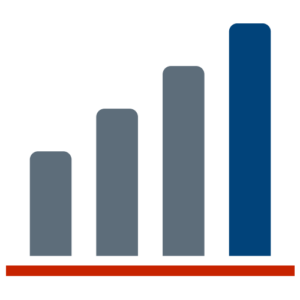 Increased Bonding Capacity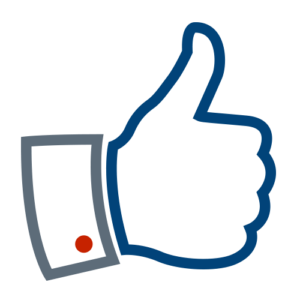 "The team at CSBA are rockstars. When I started my business, they helped me get my controller, CPA, and accounting system in place, and then set a game plan to help me grow. Just a little over a year, they were able to get me approved for a $10 million bond. If you want to grow your business, you need to call these guys."
"I was with one of those surety bond brokers out of the area and struggling to increase my bonding capacity beyond $1 million. CSBA met with me to learn about my business, and guided me on steps to take to get my bonding levels up. 18 months later, CSBA got me approved for a $6.5 million project."
"The bonding capacity that CSBA has negotiated for Slater Builders has allowed us to pursue increasingly larger opportunities and strategically build our business. CSBA Is always professional, knowledgeable, and willing to put in the extra mile to ensure a smooth process."
"CSBA showed tremendous trust in our team and our vision back in 2015 we were just a startup company. They are always willing to listen and help guide us as we continue to grow our company. CSBA is one of our most trustworthy professional advisors for critical business decisions, and we would not be the company we are today if it were not for CSBA."
We're proud to be your local, trusted surety bond provider. While many national bond providers operate in multiple states, we offer local expertise that gives you a competitive edge. Each member of the CSBA team brings decades of regional insights to help you make the right decisions for your construction business. You're helping to build California–you should have a surety team behind you that understands the challenges and opportunities available in our great state.
Contact a surety bond specialist today
Get A Surety Bond Quote Now
We want to know more about how we can help your construction company get the right contractor bond for your next project. Fill out the form below and one of our local expert bonding agents will be in touch with you shortly.