How CSBA Helps Newer in Business Contractors
We are very proud to have a hand in guiding California contractors from their earliest days into strong companies. Our commitment is to help California contractors do more than just provide their surety bonds, but to help them build their company by guiding them on how to increase their bonding capacity, set up quality internal financials, and connect them with professionals such as CPA's, bankers, and attorneys that can help the company achieve its goals.
We invite you to explore the success stories of CSBA clients and see how our expertise in surety bonds and the construction industry helped shape their hard-earned success.
Examples of Contractors We've Helped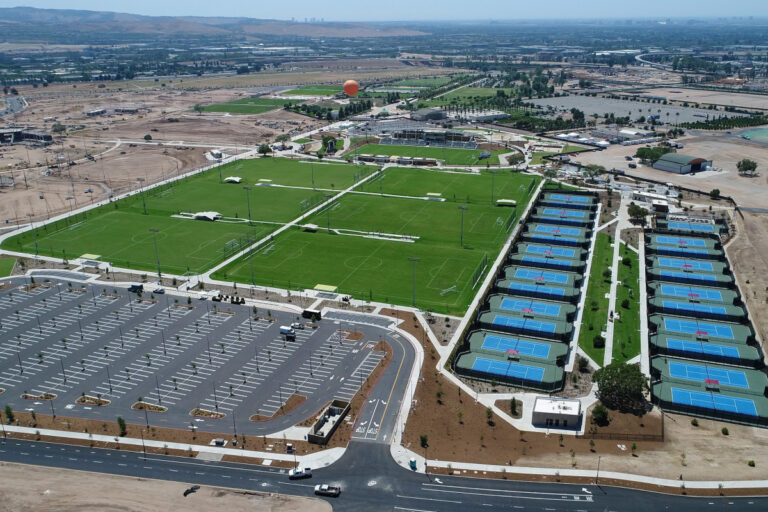 Dean Visosky Contractors was formed in 2015 as a union concrete subcontractor by partners, Joe Dean and Rick Visosky. "After I left my previous employer, I remember not knowing where to turn for help with bonding. It was going to be a big part of our business, and fortunately a friend of mine turned me onto Dan Huckabay at Commercial
Buhler Commercial wanted to break into public work construction and needed help to secure the required bid bonds. We helped them successfully apply to the Small Business Administration Bond Guarantee Program, and they now are able to bid on projects up to $12 million.
Dean Visosky Contractors needed guidance in establishing their bonding capacity. After meeting with them to understand their past experience and goals for their business, we provided the roadmap for the steps to take to achieve those goals and secure the bonding capacity needed.
The owner of Force Demolition had decades of experience when starting his business, but he needed guidance on how to set their business up in a way to position it for success. We helped them select the appropriate accounting software, introduced them to a construction-oriented CPA, and partnered them with a surety company that was willing to put a lot of weight in their prior track record. They now have over a $25 million bonding capacity.
Marin Concrete was working with a surety agent to help them secure performance bonds they needed, but being dissatisfied with the limited-sized bonds the agent was getting them, they met with us. Quickly, we increased the performance bond limits to $2 million per project and worked on a plan to improve internal accounting to grow their bonding capacity. Today, it exceeds $25 million.
A Guide to Surety Bonds for Newer in Business Contractors
Below you'll find answers to commonly asked questions newer contractors have about establishing a bond program or growing their bond limits to achieve their goals.
CSBA has a team of surety experts that can help you step-by-step through the bonding process, and we are passionate about helping newer construction companies grow.