If "pursue bigger and better projects" is on your to-do list this coming year, there are some important steps you need to consider taking to prepare your business and protect yourself from risk. Like many business owners, you likely have a list of preferred subcontractors and partners who you turn to because of their track record of success and high quality of work.
While it's important to leverage existing relationships, projects of larger scale & scope can present significantly more challenges and may require you to seek out new subcontractors. Furthermore, subcontractors who you have relied on in the past may not have the resources or financial stability to tackle large projects. Both scenarios can cost you untold sums of money if the subs fail to deliver their end of the deal.
Most construction companies don't have the internal resources or expertise to accurately evaluate subcontractors and pre-qualify them to work on a project. That's why requiring your subcontractors to provide you with surety bonds is your greatest source of protection.
When you think about it, the most significant step of the surety bond process is to prequalify contractors to perform work. So in effect, getting surety bonds from subcontractors not only provides you with important financial protection, it gives you the assurance that an underwriter has gone through an in-depth assessment of the subcontractor's experience and financial wherewithal to verify whether the sub can complete the work you are considering awarding to them.
"If I require a bond from my subcontractor, I have to pay for their premium and it makes the bid less competitive."
While this is a very valid concern that we hear from many contractors, you will be encouraged to know that you don't have to bond every single subcontractor; you simply need to cover those who are at the highest risk of underperforming. A surety bond agency can help you make that assessment. CSBA provides this in-depth analysis, so you can rest easy knowing these key insights do not chip into your bottom line.
You should also consider the cost of inviting unnecessary risk into the project. If you approach your bid from the perspective of trying to cut costs at every turn, you may be increasing your risk of having to pay incredible sums of money down the road when something goes wrong with one of your subcontractors.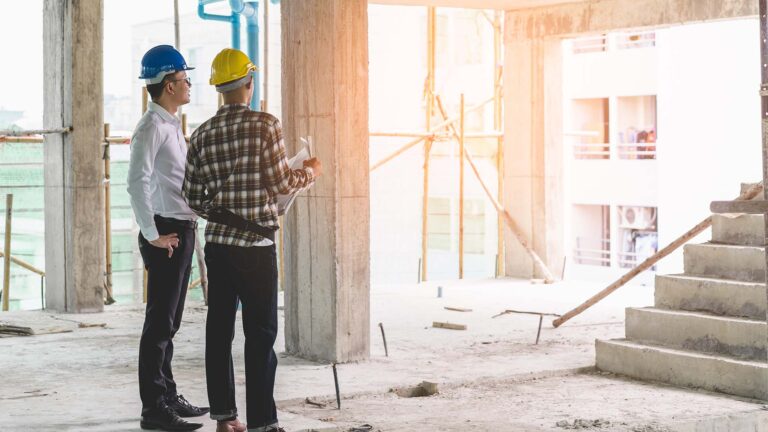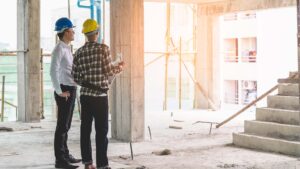 Consider this harrowing tale:
CSBA recently worked with a GC who decided not to purchase a bond for his concrete subcontractor that would have only cost $15K. The GC had used the sub before and had no concerns over their work or quality. Sadly, the concrete company's owner passed away during the project, which ground everything to a tragic halt. A new concrete contractor had to be located last minute, which ended up costing the GC over $300,000.
On the flip side, CSBA had an engineering contractor where they helped develop a strategy on which subcontractors to require bonds from. One thing the contractor decided to do is to get bonds from all subcontractors they were new to working with. Sure enough one of their new electrical subs on a project didn't pay some of their laborers the proper wages or for material they purchased. The subcontractor's surety paid for all of these items totalling almost $500,000 which the engineering contractor would have otherwise been responsible for.
These are just a few examples that could happen at any time. By bonding your subcontractors, you're protecting your bottom line from any number of issues that could arise. By having the right surety agent as a partner to work with you on identifying the greatest risks your company faces, you can do this effectively in an affordable manner that will ultimately make you more profitable in the long-run.